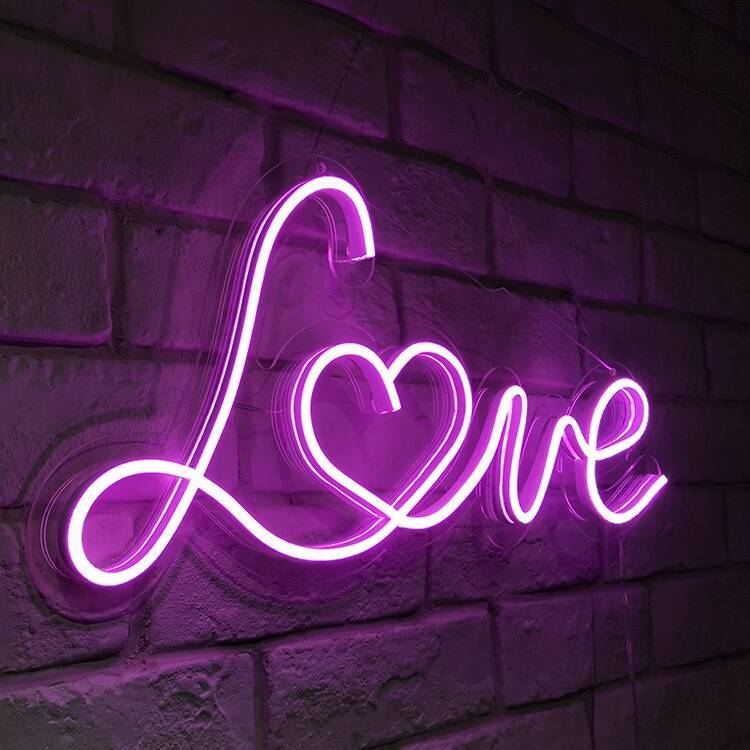 Custom LED Neon Signs by Photobooth Design
Custom LED Signs
The perfect fusion of modern technology and eye-catching design
Elevate your event, business, or living space. Our bespoke LED Neon Signs are tailor-made to suit your vision, delivering an unforgettable visual experience that captures the essence of your message. Illuminate your world with our customizable, energy-efficient, and durable LED Neon Signs and make a statement that truly shines.
Personalized Designs
Bring your unique vision to life with our fully customizable LED Neon Signs, tailored to suit your specific preferences and requirements.
Energy-Efficient Illumination
Experience the perfect blend of style and sustainability with our LED Neon Signs, designed for optimal energy efficiency without compromising on brilliance.
Durable & Long-Lasting
Enjoy peace of mind with our high-quality LED Neon Signs, constructed from durable materials to ensure a long-lasting, captivating display.
Let's Get Started
Experience the unparalleled convenience and quality of our Custom LED Neon Signs, and let us bring your vision to light.
To begin the customization process, simply fill out the provided form with your desired specifications, design preferences, and any additional details. Our team at Photobooth Design will review your request and get back to you promptly with a personalized quote.